SERVING UPSTATE SC SINCE 1983!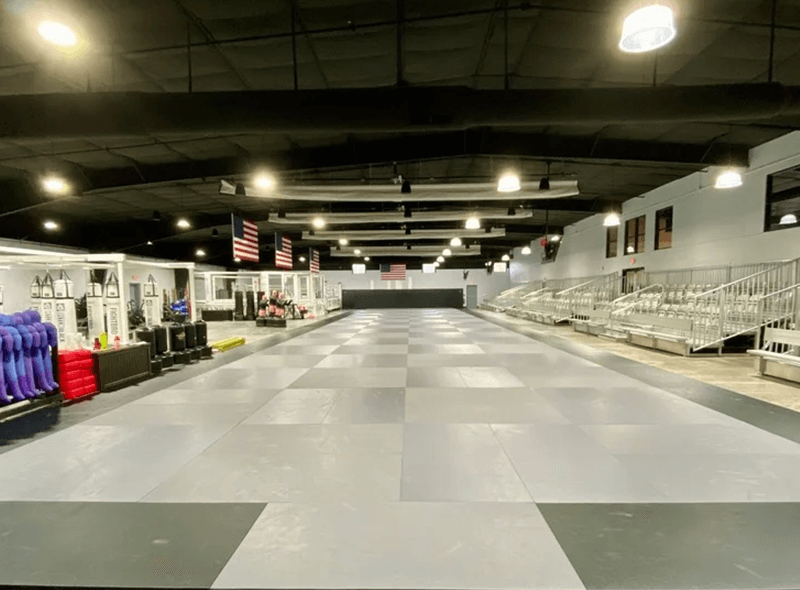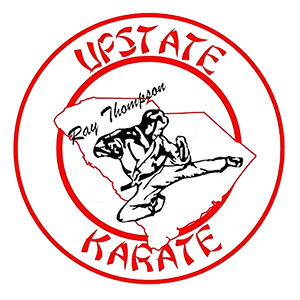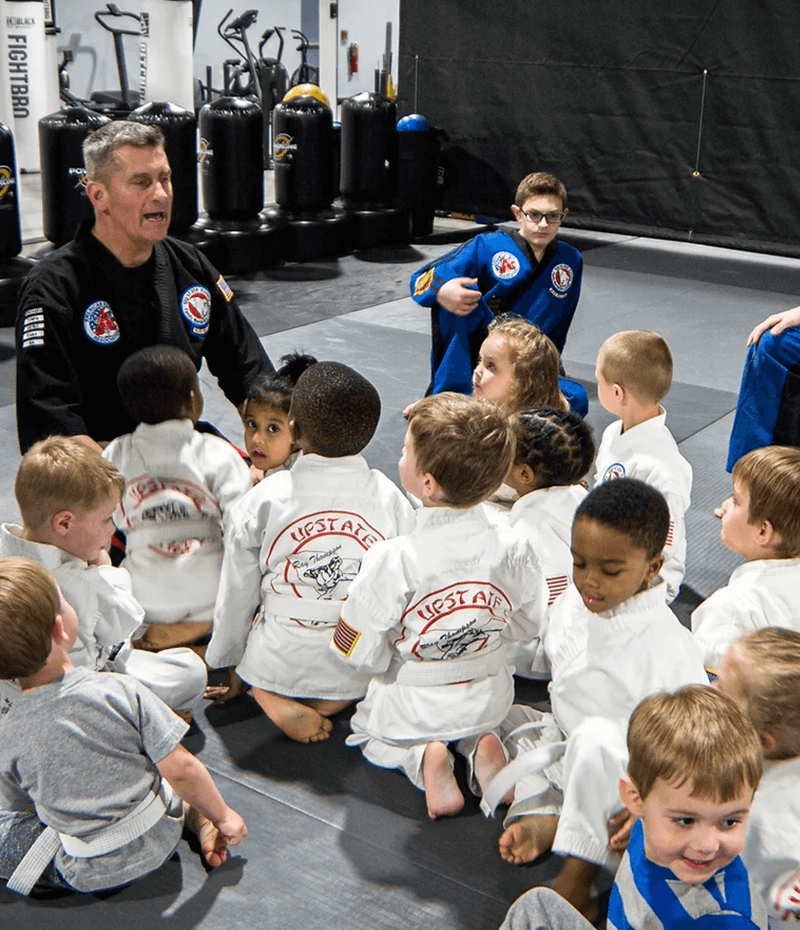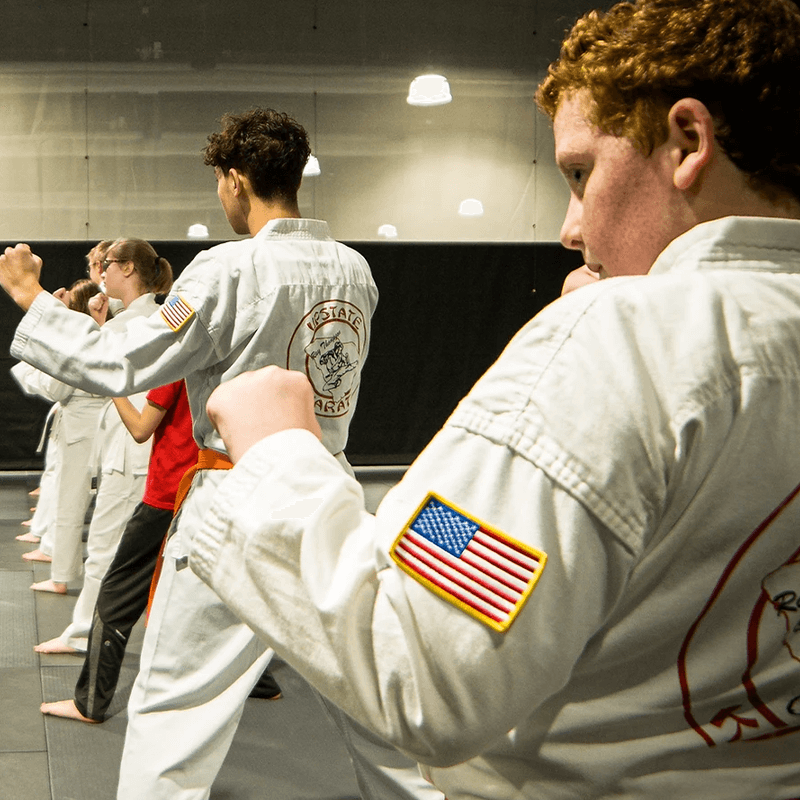 Welcome to Ray Thompson's Upstate Karate Family Martial Arts Center, serving the Upstate since 1983.
We are dedicated to helping others develop confidence through self defense skills. The United Martial Arts Association currently ranks us in the top 10 Martial Arts schools in the US, Canada, Australia, and Great Britain. Our modern teaching techniques focus on the nature and structure of conflicts- and resolving them peacefully. At Upstate Karate, we believe that martial arts training is more than just learning self-defense techniques – it's a transformative experience that shapes character, builds confidence, and fosters discipline. As a family-owned dojo operated by the Thompson family, including the legendary Stephen "Wonderboy" Thompson, we provide the highest quality karate instruction in the SC Upstate area.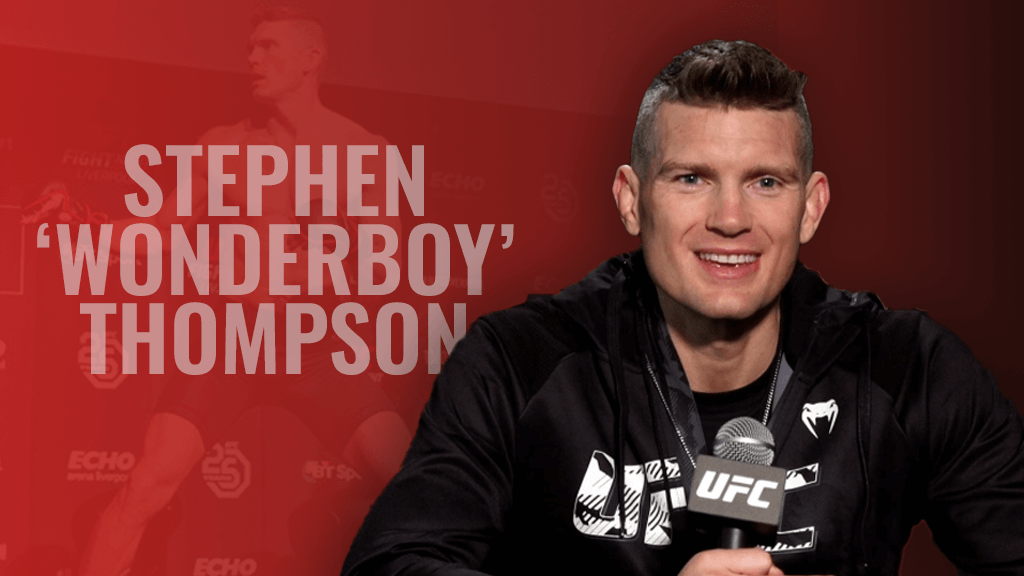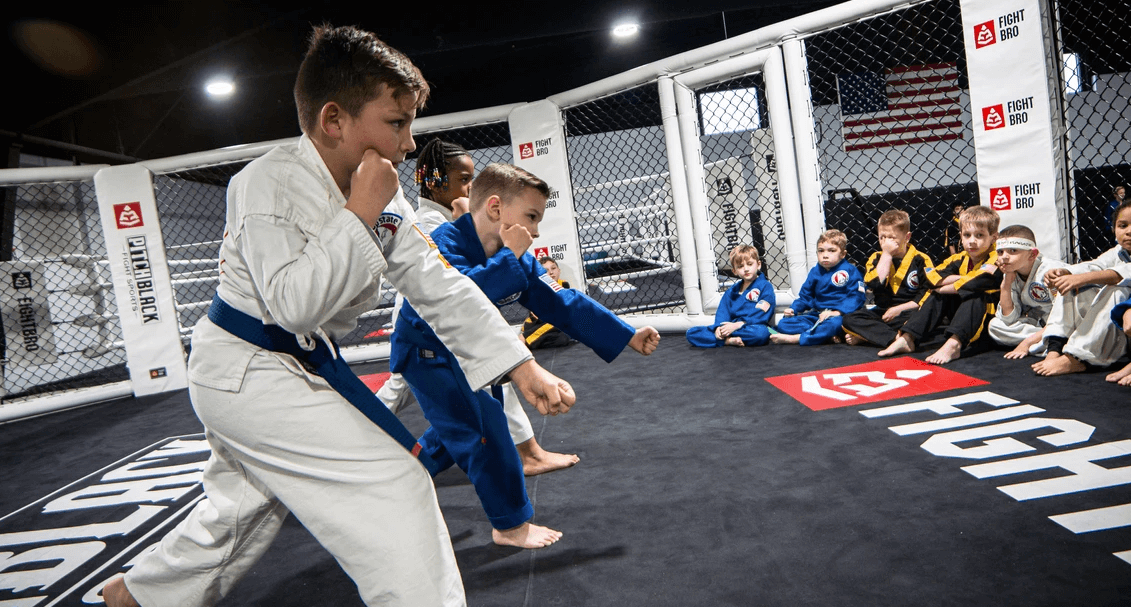 Develop

lifelong skills

beyond self defense.
Build confidence &

mental Toughness.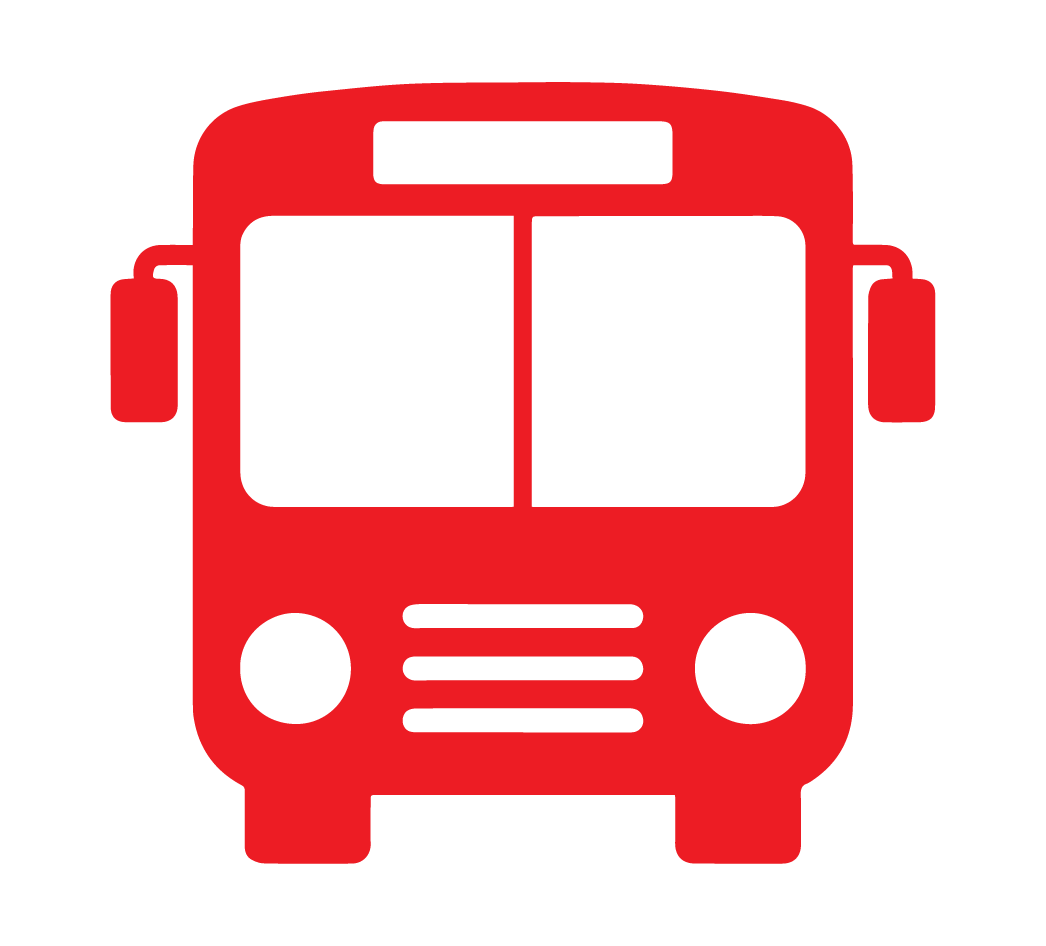 After School
Our after-school program is an excellent opportunity for children to learn discipline, boost confidence, and stay active. With a focus on martial arts training, the program creates a safe and structured environment for kids to release their energy and develop important life skills.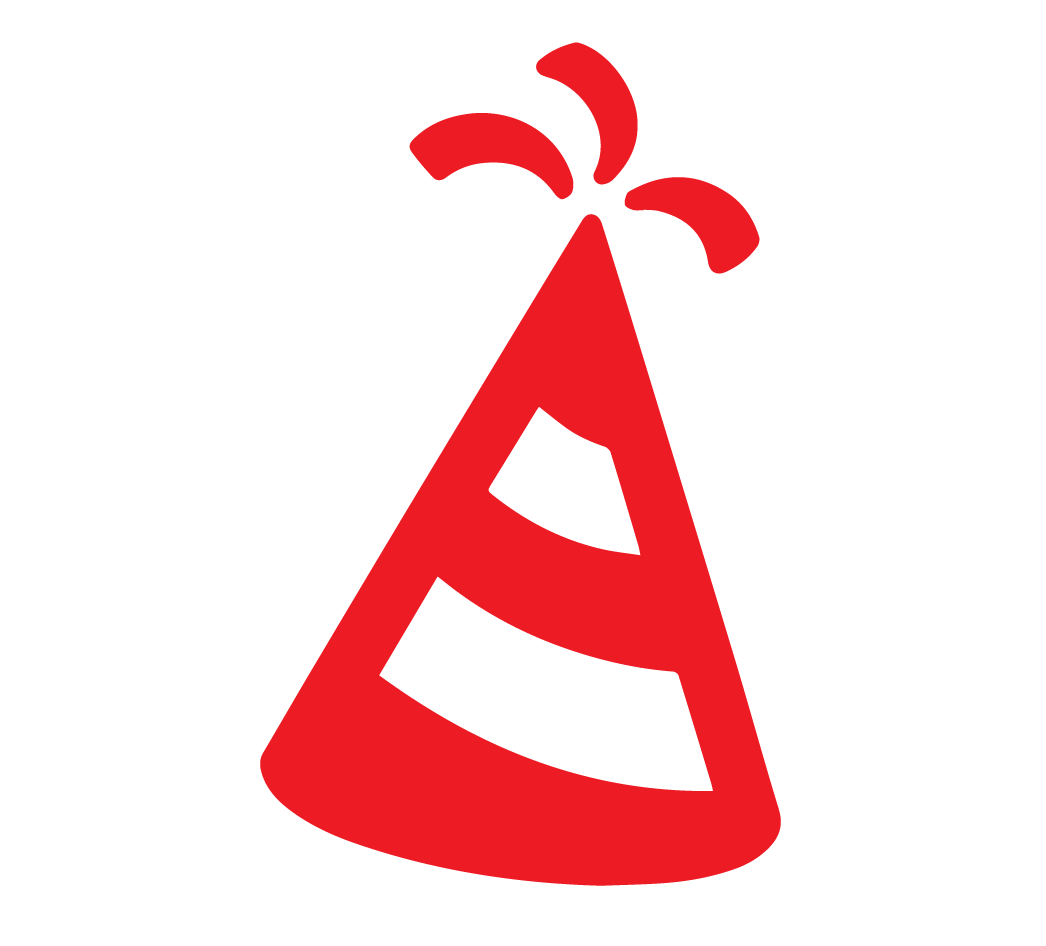 Birthday Parties
Upstate Karate is proud to offer exciting and memorable birthday parties for kids. Our experienced instructors create a fun and safe environment where children can celebrate their special day while learning basic martial arts skills.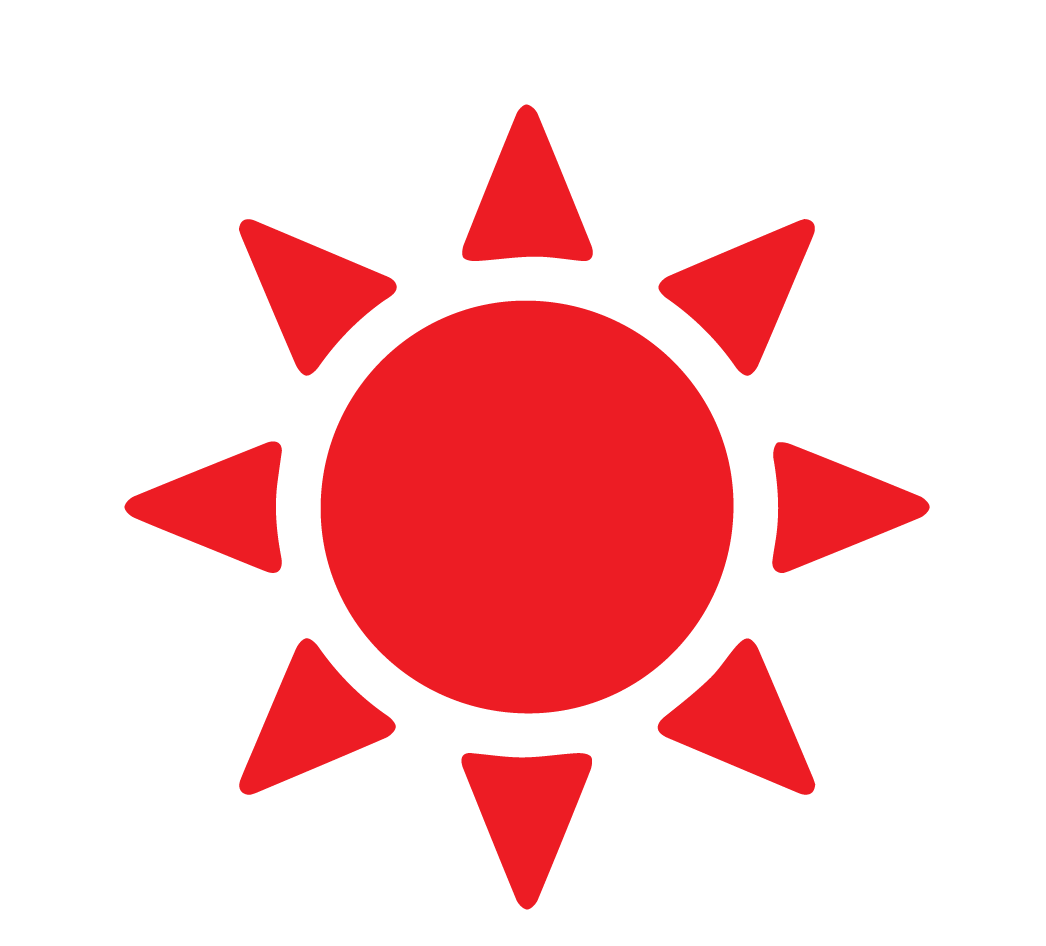 Summer Camp
Our summer camp program offers children and teens the opportunity to engage in a fun and dynamic learning experience. The camp aims to introduce participants to the art and discipline of karate while also providing a range of other engaging activities. 
Our facility is approximately 20,000 square feet and provides 6,000 sq ft of mat space, a full-size kickboxing ring, a 24 ft cage, a workout room, a heavy bag area, showers, and dressing rooms.  We also have a full-size after-school area, complete with reading and school materials.  Everything we have is of the highest quality, ensuring the comfort and safety of our students with the addition of training mirrors to aid in student progress.  We take pride in the cleanliness of our facility, which is cleaned nightly to promote a healthy training environment.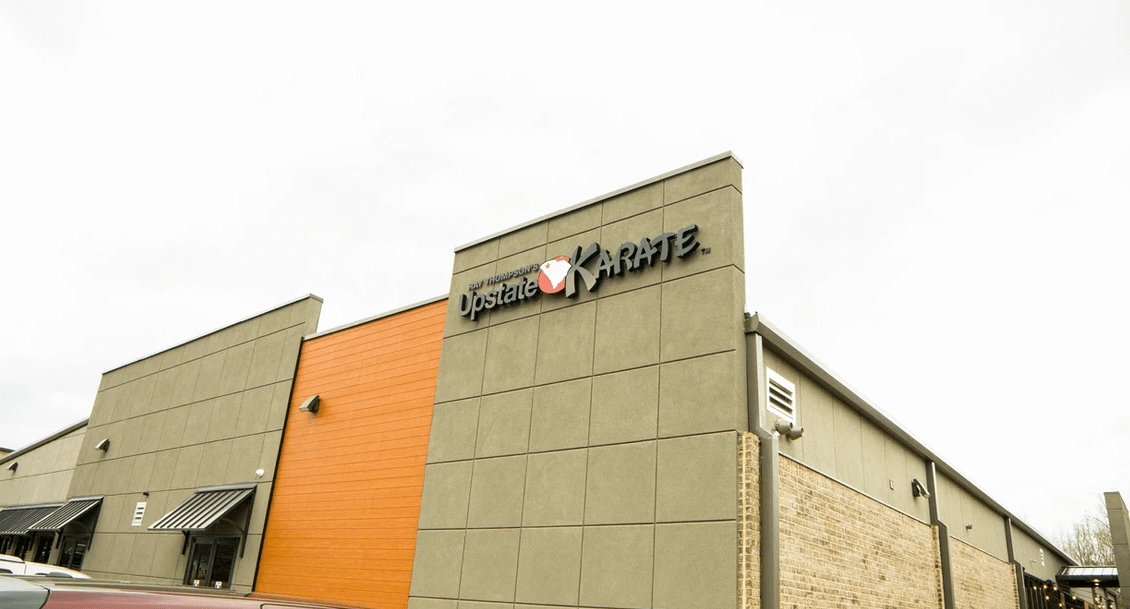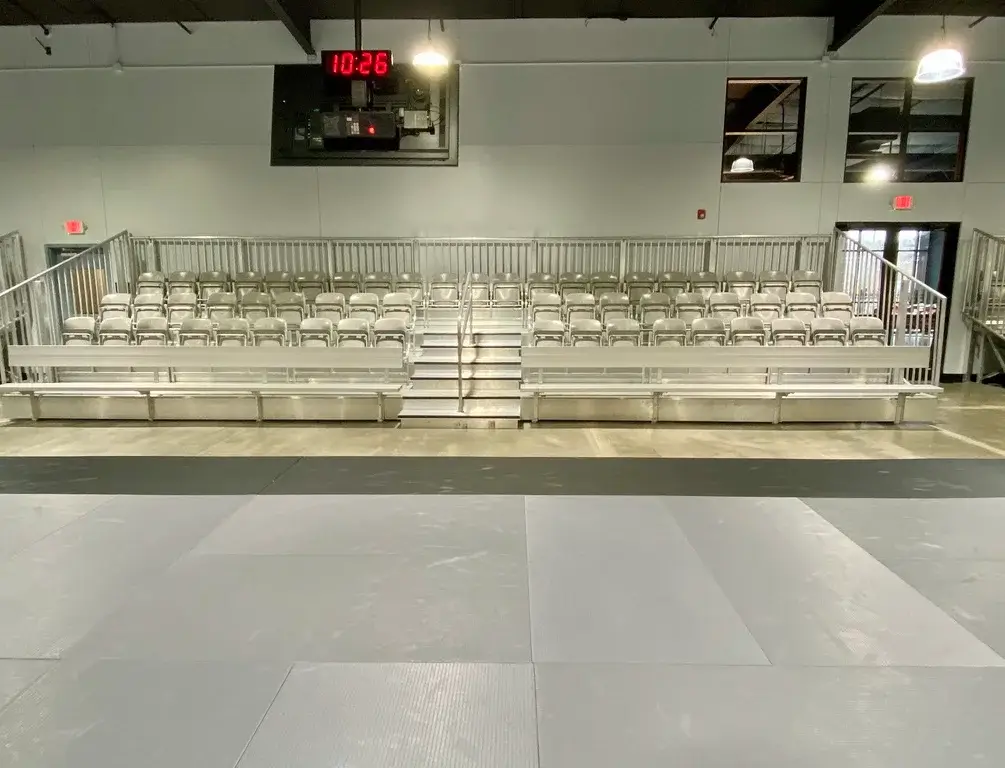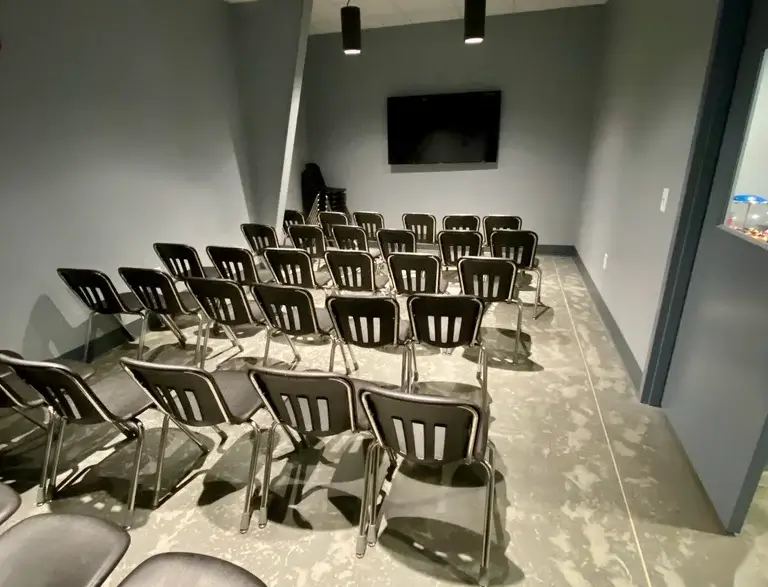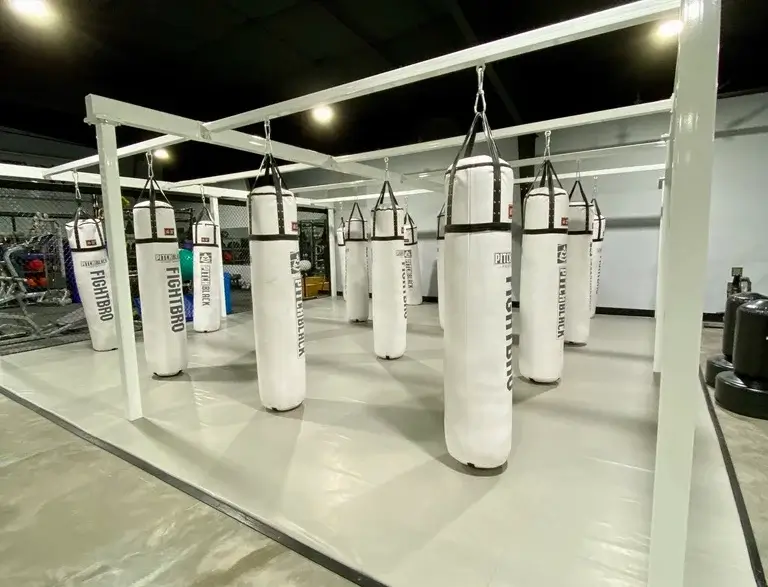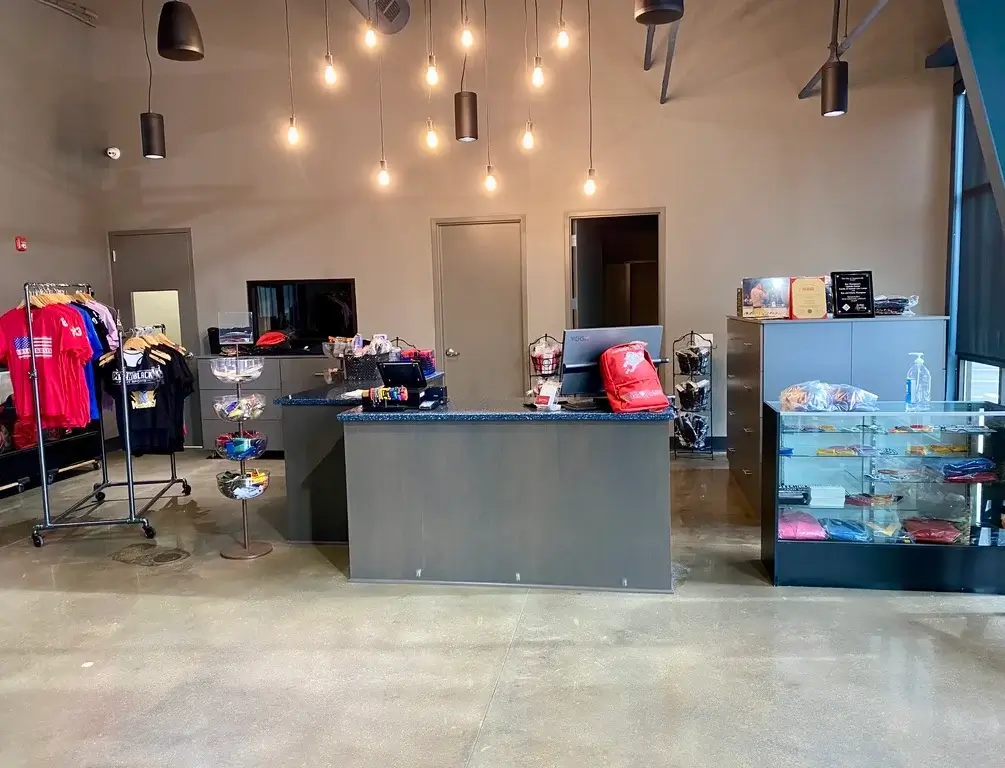 Jacob "Jake" Pegg
2023-07-22
What a wonderful place with a staff of instructors who truly care about their students, their families, and their growth toward bettering themselves. The energy is really contagious with parents, grandparents, and friends having just as much fun as students. The owners, the Thompson family, live and work to provide a place for exceptional people who want to teach others to be their best selves. A big family is a good way to describe the feeling here and I'm exceptionally happy my son is a student here. To see the pride in himself and his accomplishments has truly given him a sense of responsibility, self confidence, and self discipline. I HIGHLY recommend no matter what age, if you are interested in multiple disciplines or physical fitness, come and just watch for a couple classes. You will want to be involved! Still only getting better!
Brittany Haggerty
2023-06-23
We love it here! All of the instructors are enthusiastic & energetic with the kids every time! The kids have a blast while gaining confidence, agility, respect & discipline.
Fantastic people extraordinary academy!
We take our son to karate and we love the staff and facility.
Great place for workouts.
Doesn't get better than Upstate Karate. Not only will your kid learn martial arts, they'll learn respect, character and confidence. This places operates in absolute excellence.
LOCATION
122 Blakely Rd Simpsonville, SC 29680
HOURS
MONDAY - THURSDAY: 11 AM - 9 PM
FRIDAY: 11 AM - 7 PM
SATURDAY: 10 AM - 12 PM